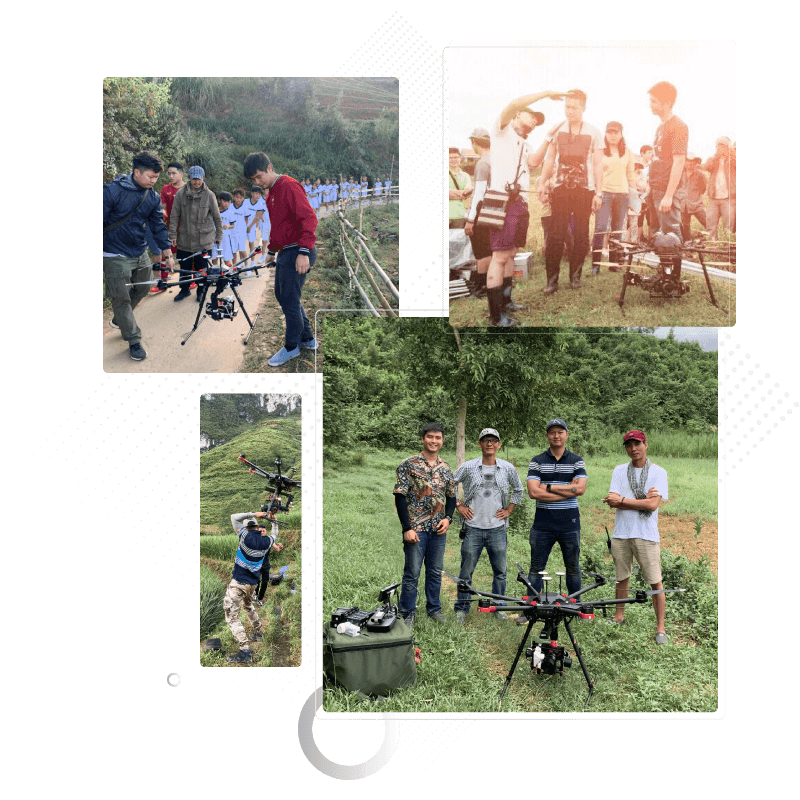 About us
Viet-Flycam

drone service
Viet-Flycam was co-founded by the Research Institute of Space and Underwater Technology at Hanoi University of Science and Technology and is run by drone enthusiasts and experts in space technology. and images. We are always working to develop solutions and build new platforms that make drone applications accessible, reliable, easy-to-use and contribute to process improvement. It works in many areas of life.
service
WE SPECIALIZED IN THE FIELD
Media, entertainment, movies
Photographing and filming movies and TV series from above, capturing breathtaking images and sweeping, sharp and impressive footage.
Topographical surveying and mapping
Survey the terrain with high precision and detail. Measuring, calculating area, volume and distance with 2D, 3D, and technical maps is established.
Construction
It provides detailed, accurate VR360 panoramic, 3D modeling, and survey data for architects and contractors for project evaluation and design development.
Preservation of heritage and monuments
Flying 3D scanning creates 3D models of objects, architectures, and historical sites, helping to optimize the efficiency of research, conservation, and restoration of monuments.
Tourism
Taking a panoramic video from above creates an impressive view to attract tourists in image promotion.
Agriculture and industry
Equipment tracking and industrial automation. a set of solutions for traceability, growth tracking, and monitoring thanks to the application of virtual reality technology.
projects
EXPERIENCE PROJECTS
Ponagar Tower - Nha Trang
Flamingo Tien Yen - Quang Ninh
Map
WHERE HAS VIET-FLYCAM BEEN?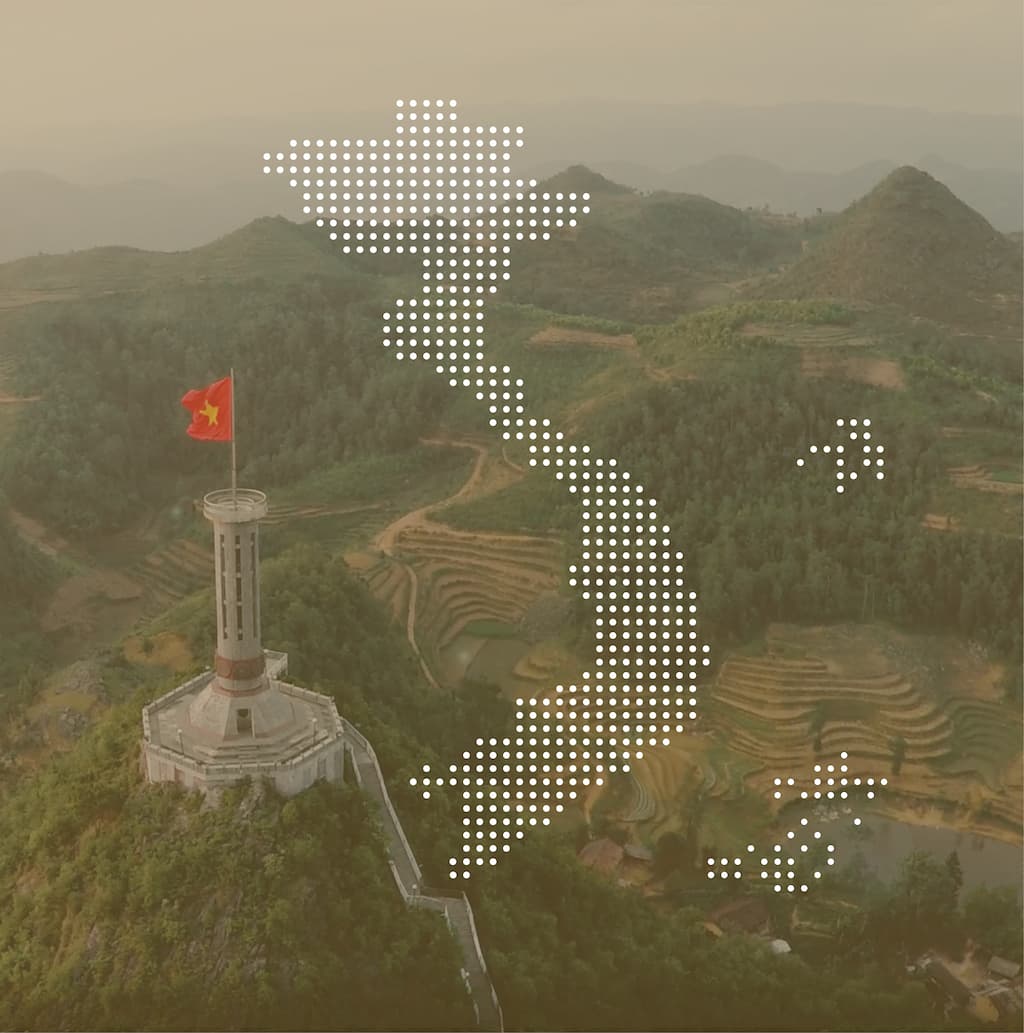 Add Your Tooltip Text Here
Add Your Tooltip Text Here
Add Your Tooltip Text Here
Add Your Tooltip Text Here
Add Your Tooltip Text Here
Copyright © 2022 Vietflycam by I&I Hitech. All Rights Reserved.